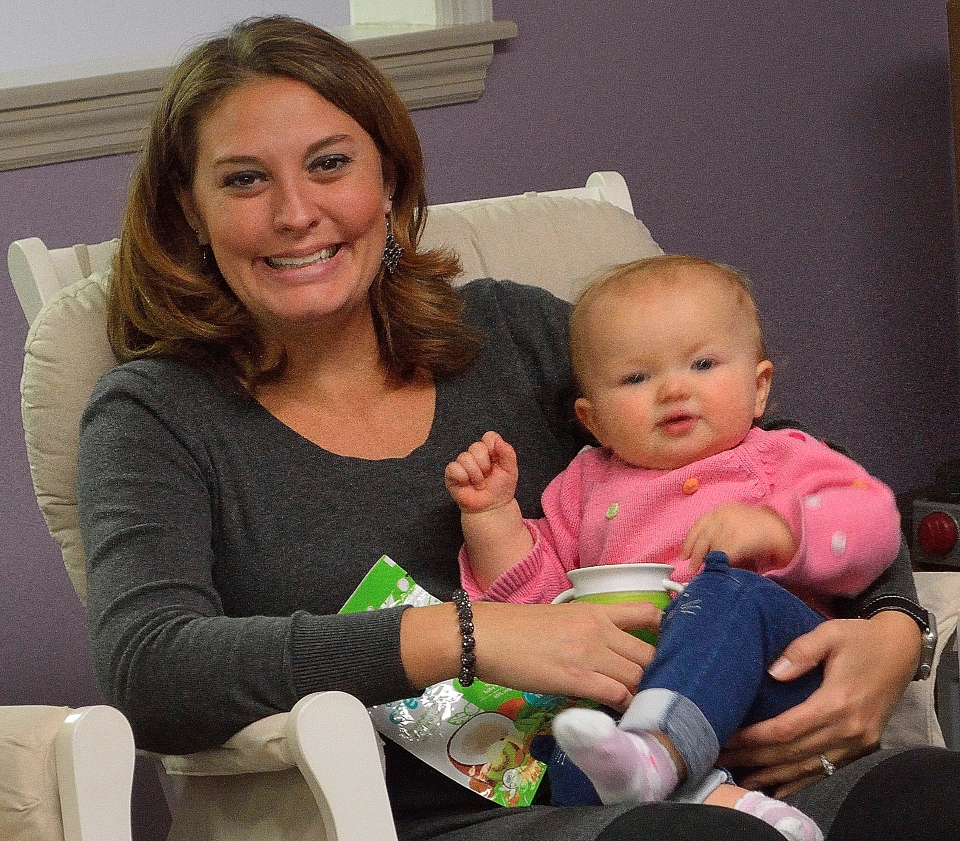 "But Jesus said, Suffer little children, and forbid them not, to come unto me: for of such is the kingdom of heaven."
-MATTHEW 19:14
Jesus loves the little children. And First Baptist does, too. Our nursery has been created with your child in mind. Bright colors murals, pictures, and toys abound as well as caring staff, clean facilities, and safety and security measures put in place for your child's safety and well-being. Here, each child is loved and cared for allowing parents to attend Sunday School and Worship services without worry or concern.
Our nursery is available for infants through 3 years old for all weekly, revival, and special services. Infants are cared for by a loving staff in a well-supplied nursery. Toddlers stay in the same room where they are well-supervised with access to age-appropriate toys and books. The 3 year-olds also meet in the nursery building for Sunday school. They have a more structured program where they receive a Bible lesson but enjoy puzzles, singing, and coloring.
Parents are responsible to provide diapers and/or needed items for their children during their time in the nursery. Parents will be assigned a number when they drop off their child(ren). Should a parent be needed in the nursery during the service, their number will be displayed in red above the door on the left side in the front of the sanctuary. We provide a safe and clean environment so visitors and members alike can enjoy peace of mind during their time in the church service.
For more information, please
contact us!