LET US SHARE WITH YOU AND SHOW YOU
GOD'S LOVE!
John 3:16 "For God so loved the world, that he gave
his only begotten Son, that whosoever believeth in him
should not perish, but have everlasting life. "
First Baptist Church loves people!
And we want everyone to know the love of God.
We demonstrate the love of God in two ways:
1. We share the love of God by a sincere and earnest presentation of the gospel. Jesus said, "I am the bread of life."
* Operation Jerusalem: Once-a-month community outreach with the Gospel and door-to-door invites to our church.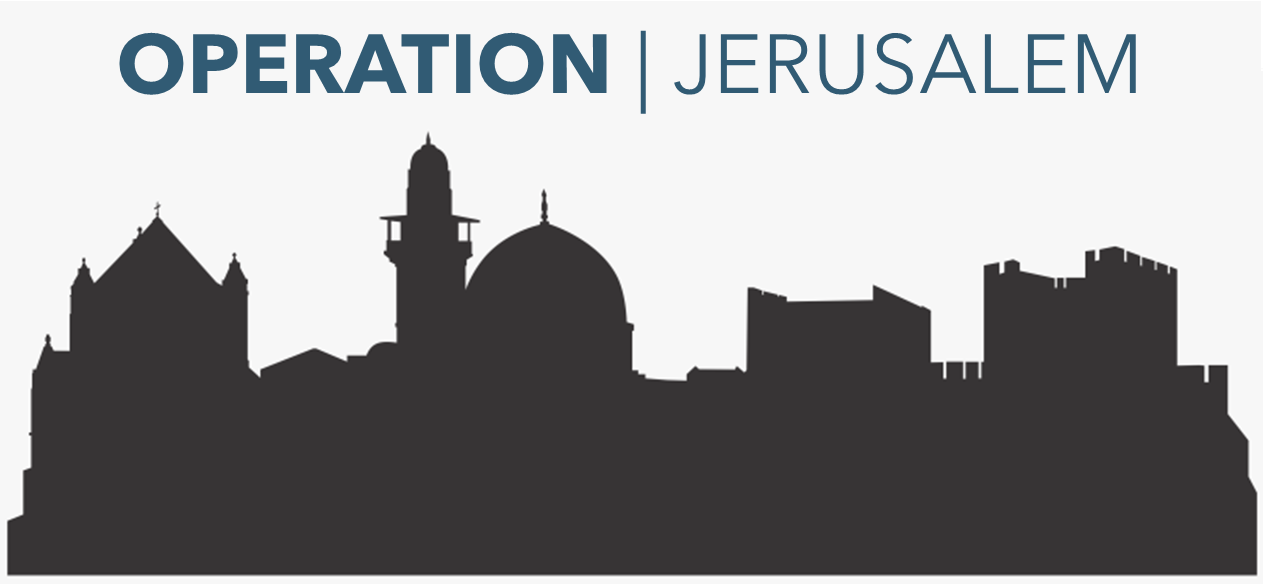 * We host B.L.A.S.T. Kids' Clubs twice-a-week: once-a-week at Sanders Elementary School and once-a-week at Connerton Elementary School.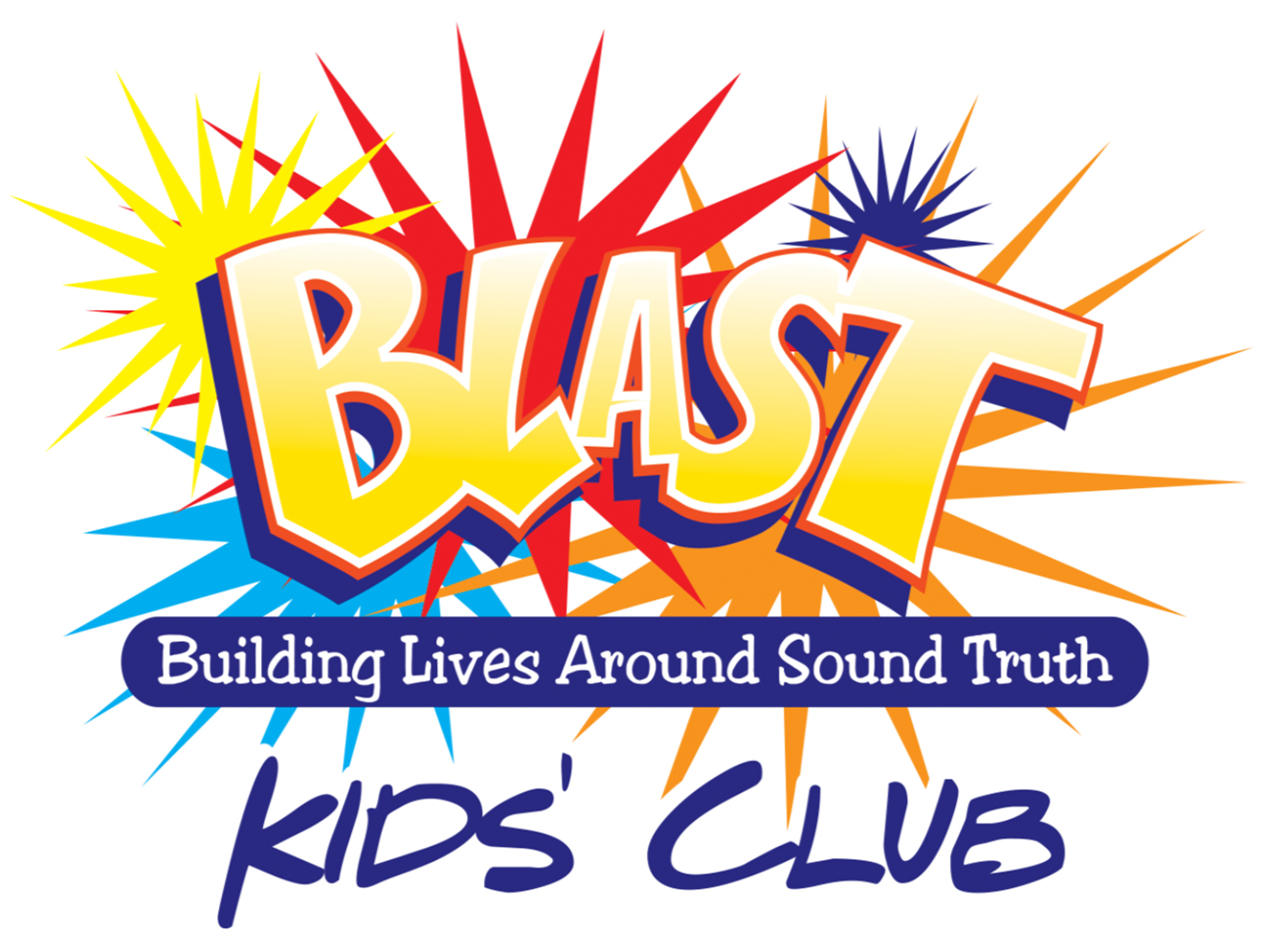 Leadership is poised to help when legitimate needs are known.
Needs are met in various practical ways. An informal, private interview is kindly requested.
2. We show the love of God by doing good to all we can help. We help those in need with "daily bread." Sunday mornings, come contact our staff and we'll direct you around our campus for "what-and-where".
Galatians 6:10 "As we have therefore opportunity, let us do good unto all men, especially unto them who are of the household of faith."