For information about our Senior Pastor, Dr. David Peterson, click here.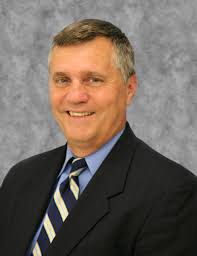 Rev. Rick Avriett, Assistant Pastor
Pastor Avriett is a life-long resident of Land O' Lakes. After graduating from Pasco High School, he attended Florida State University where he received a Bachelor's degree in Marketing in 1978. After working in the business world for several years, Pastor Avriett attended Tampa Bay Bible College and graduated Summa Cum Laude with a Bachelor's degree in Biblical Studies.
Pastor Avriett and his wife, Diane, have four adult children and several grandchildren. Pastor Rick has been on staff at First Baptist Church since 1993. He leads the Seasoned-Saints ministry, assists in Youth Ministry and various visitation events, and teaches Bible at Land O'Lakes Christian School.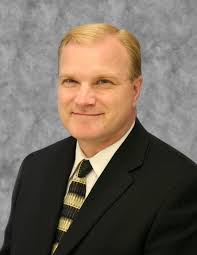 Rev. Dave Nichols, Administrator
Pastor Nichols joined the staff at First Baptist Church in 2005 as the Administrative Pastor. His responsibilities include the business aspects of the church as well as serving as the Administrator of Land O' Lakes Christian School. Under Pastor Nichols' capable leadership, Land O'Lakes Christian School received the highest possible rating for excellence from the American Association of Christian Schools, most recently in 2019-20. Pastor Nichols has been in pastoral and educational ministries since 1989. He has served as an administrator and on the pastoral staff in ministries in Texas, Colorado, Iowa, and Florida. He has graduate degrees in Bible and Education from Pensacola Christian College and Bob Jones University. He serves on the Board of Directors for the Sunshine State Association of Christian Schools and on the Accreditation Commission for the American Association of Christian Schools. Pastor Nichols and his wife, Susan, have six adult children.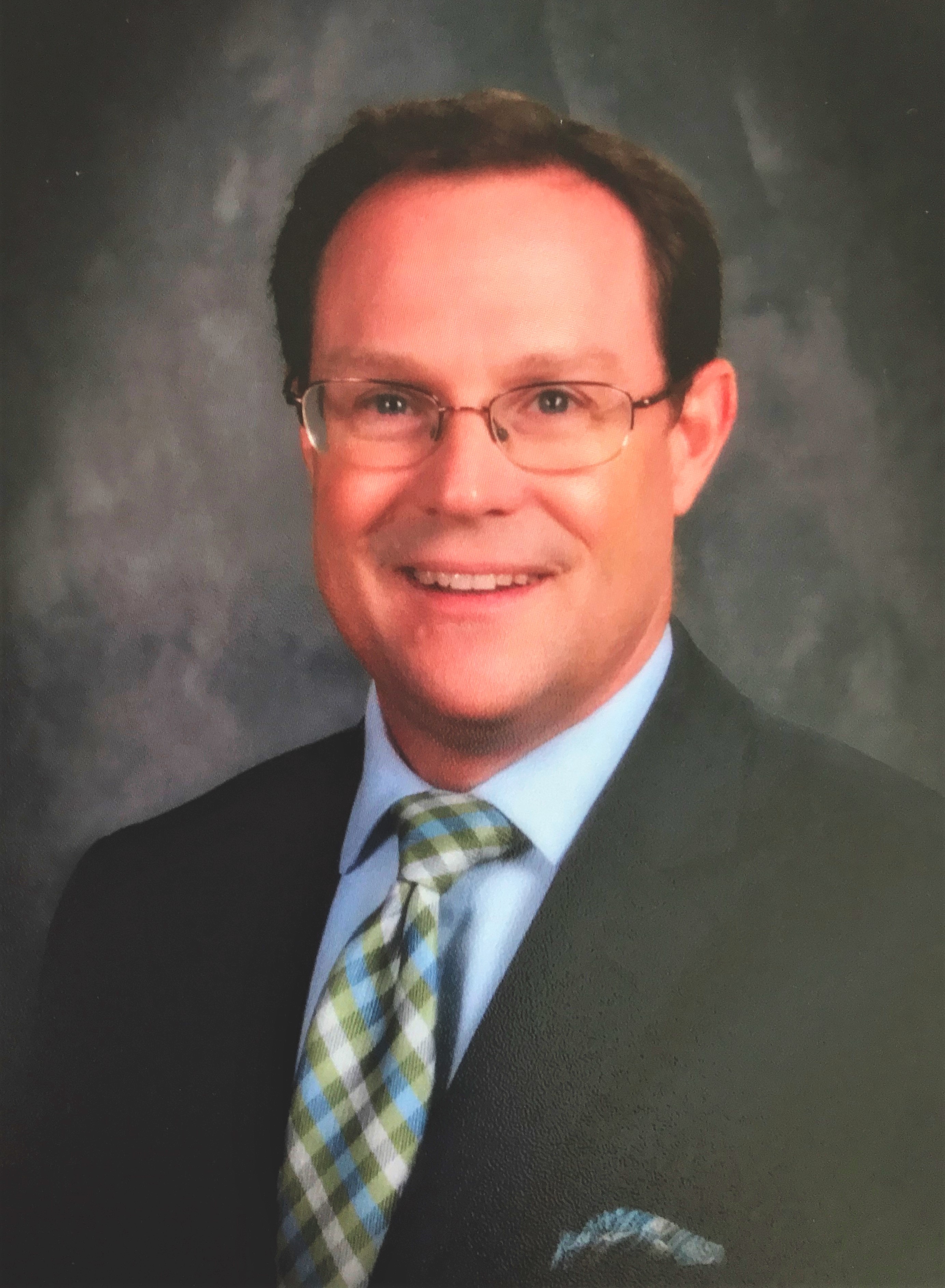 Rev. Troy Self, Minister of Music
Pastor Self has served in many capacities of ministry for 30+ years, but it is his choirs that are recognized for their consistent standards of excellence and sincerity. His Colorado high school choirs have won multiple awards at state, regional, and national competitions. He presently serves as the FBC music pastor, joining the staff in late-2016. He is a graduate of Massillon Baptist College, Massillon, OH. He also oversees much of the media ministry and teaches a College-and-Career Bible study class. He enjoys teaching Bible and vocal music in LOLCS. Pastor Self and his wife, Teresa, have been married for over 30 years and have five sons they raised in Colorado - two live in Florida and three are still in Colorado - two are in Christian ministry. Pastor and Mrs. Self have two granddaughters, one who attends Land O'Lakes Christian School.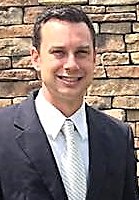 Rev. Justin Bloom, Youth Pastor
Pastor Bloom joined the staff in 2018 and serves as the FBC youth pastor. Pastor Bloom has served in the United States military and worked with youth in Florida and Indiana. He leads our youth in exciting and edifying activities and service projects. Under his leadership, the youth group thrives and continues to grow. Pastor Bloom also teaches High School Bible classes at LOLCS and enjoys working with the Young Adult Bible study class with his wife. He is a graduate of Crown College of the Bible in Powell, TN. Pastor and Mrs. Bloom have two children.