MISSIONS AT FIRST BAPTIST CHURCH OF LAND O' LAKES
The missions committee of First Baptist Church, under the leadership of Pastor Peterson, endeavor to partner with capable men and women to fulfill Christ's Great Commission to teach (make disciples of) all nations. This includes evangelization, baptism and establishing discipling relationship through local churches established in fields where the good news finds an open door. Missionaries are interviewed and screened and finally brought to the congregation for approval of support. Missionaries must demonstrate a mastery of the simple Gospel once-delivered unto the saints, answering a thorough questionnaire of their beliefs. Each March is Faith Promise Missions Month, and each October is the annual "Christmas in October" love-offering for every missionary we support.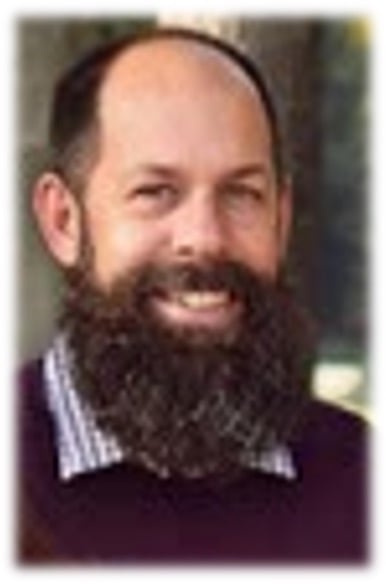 "First Baptist has not only been generous in their support, but faithful to remember us in prayer, additional ministry needs, and minister to our entire family while we are abroad. Pastor Peterson and the missions committee do an excellent job of discovering needs and trying to meet them!"
Missionary Brett George, Romania