In the fall of 1929, Drexel Baptist Mission began meeting in the Drexel schoolhouse. In March 1931, they moved to the YMCA hall on then State Road 5.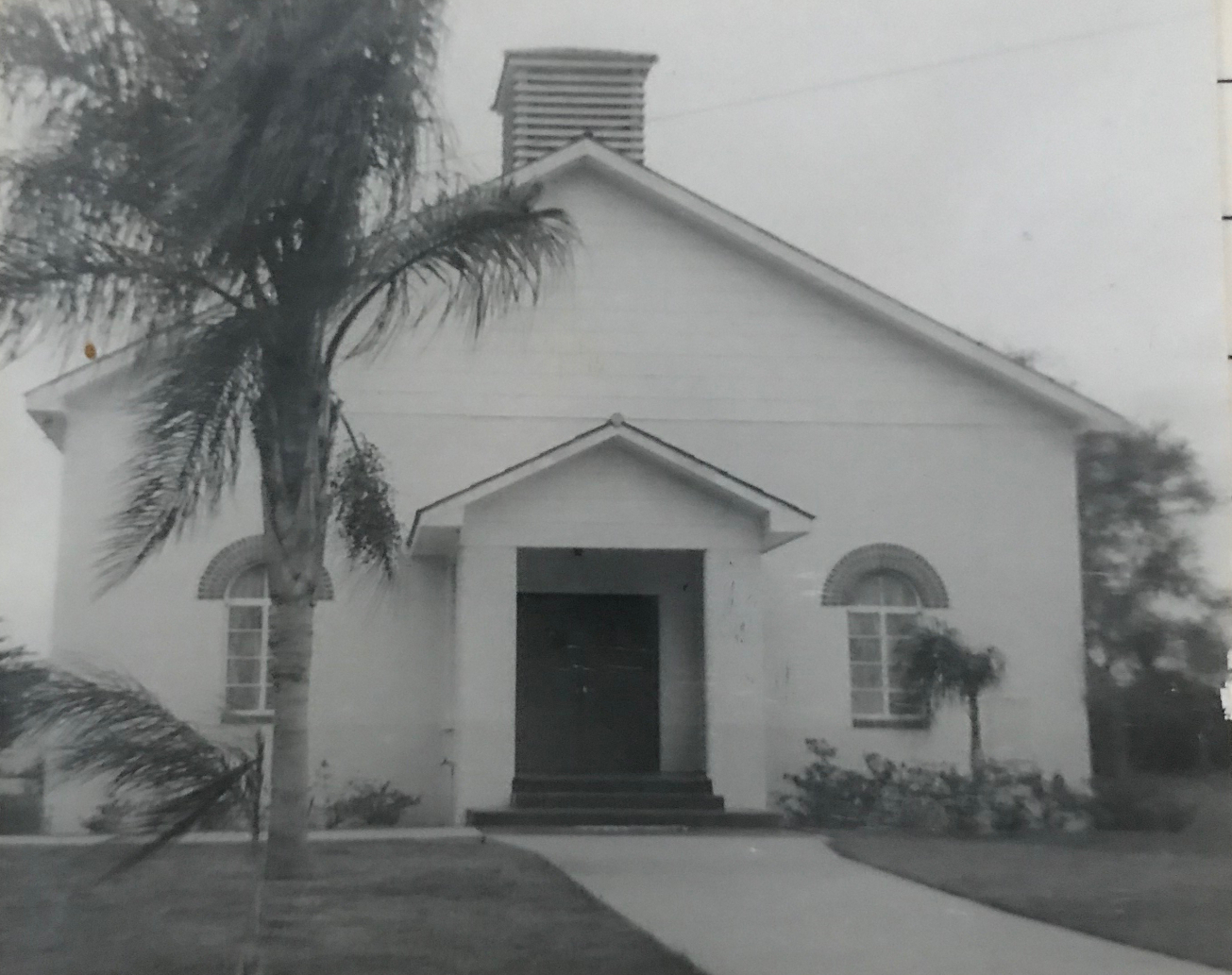 The property on which the current church stands was purchased in October 1931. On April 3, 1932, the mission was organized into a church and chose the name "Drexel Missionary Baptist of Ehren Florida."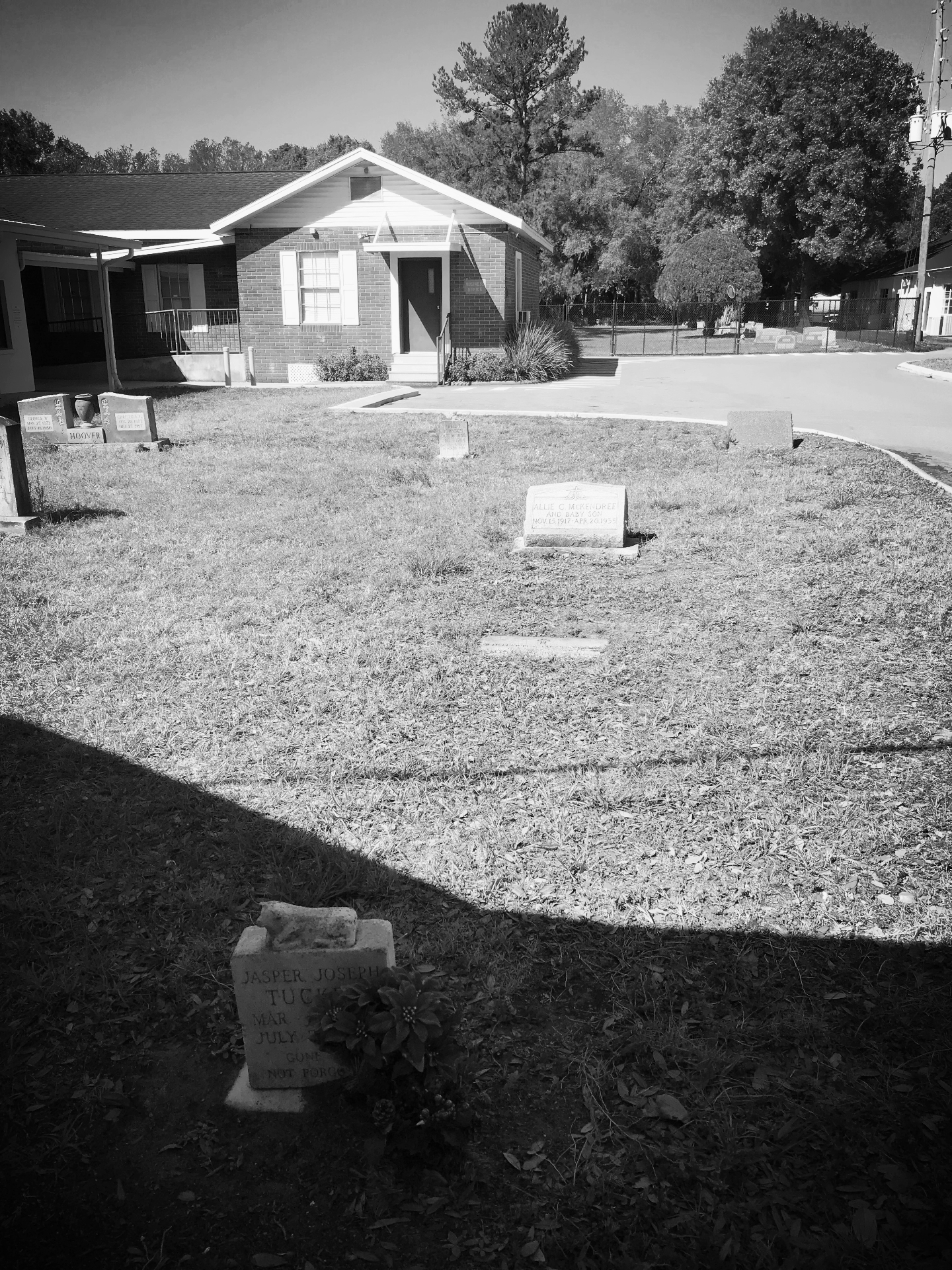 In 1949, the church changed its name to "Land O' Lakes Baptist Church". Then in October 1959, the current name of "First Baptist Church of Land O' Lakes" was chosen. For 90 years now, God has blessed our church abundantly.

The facilities of First Baptist Church, located at 5105 School Road in Land O Lakes, Florida, consist of eight buildings: our sanctuary,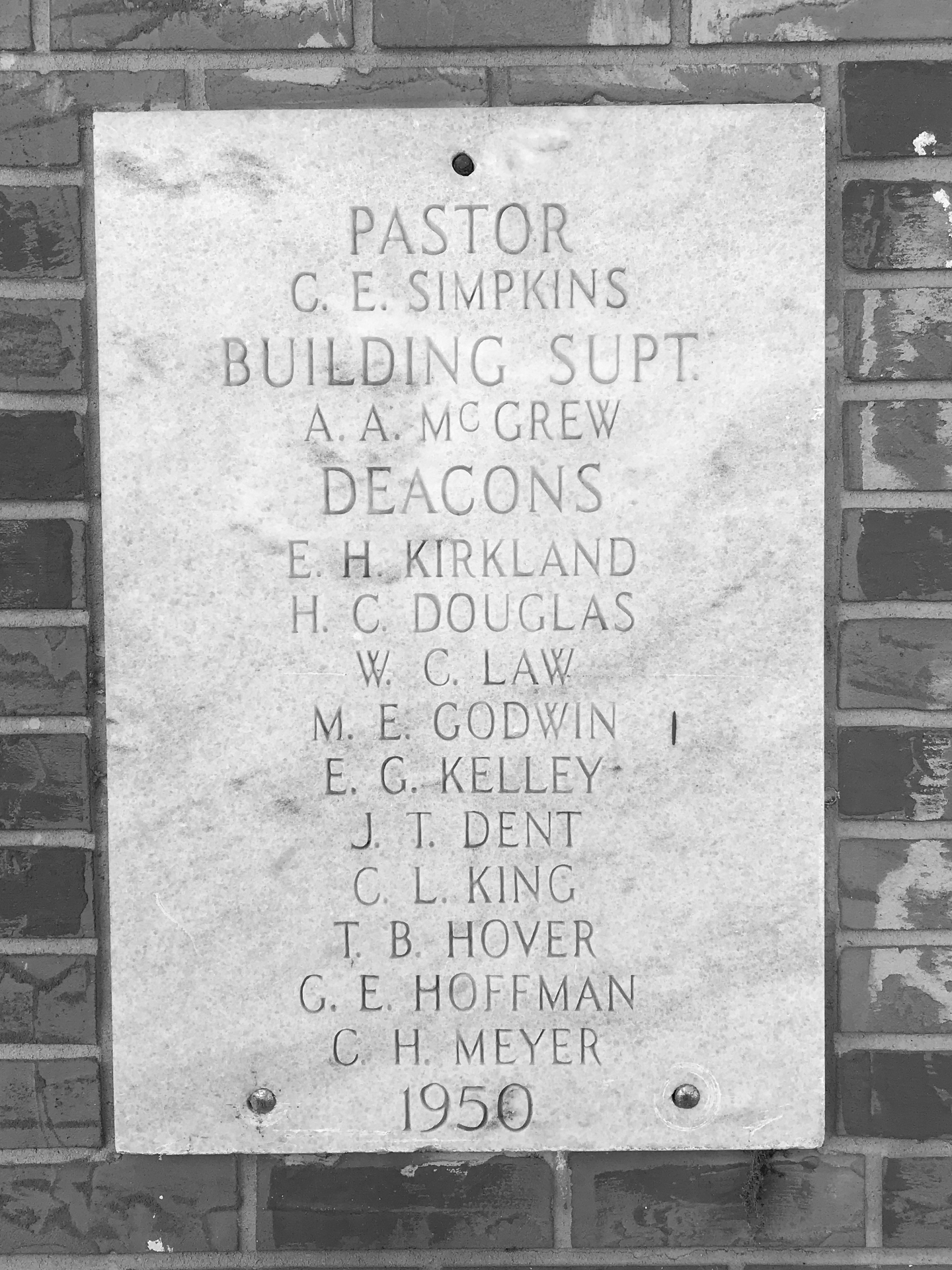 three educational buildings, Fellowship Hall, Family Life Center, and church and school offices. Our educational buildings are used for Land O' Lakes Christian School and Sunday school classrooms. The Fellowship Hall is presently used for church meals, activities, youth services, and lunchroom for our Christian school. The Family Life Center is primarily a gymnasium but is also used for fellowship activities and special church events. These all provide a place for spiritual, social, and academic growth for our church family and friends.

In 1986, we remodeled and enlarged the old Fellowship Hall. This building was later changed into an educational building and renamed the Douglas building.

In 1987, God allowed the purchase of additional land, which included a home that was used as a parsonage for our pastor. That home was later converted into our present church office.

In 1989, we remodeled and enlarged our sanctuary increasing the seating capacity from 200 to 250.

In 1990, we purchased two more acres of land presently used for parking and sports activities.

In 1993, God provided for a new Fellowship Hall which was named Shenberger Hall.

In 1996, we remodeled again and enlarged the sanctuary, doubling the seating capacity.

In 1998, we remodeled the Educational building. This remodeling increased the room sizes to provide us larger classrooms for our Christian school.

In 1998, by God's grace, we purchased five adjoining acres with a house. This house is used to provide facilities for visiting pastors and missionaries and is called the Prophet House.

In 1999, we remodeled our school office building. This change provided additional space for Sunday school classes and our nursery.

In 2000, another educational building was built and named the Faithful Servant's Building. This is our largest educational building with eight spacious classrooms used for Christian School classrooms, adult Sunday School classes, Vacation Bible School, and the Awana program.

In 2005, we updated our sanctuary to make it more attractive for the glory of God.

In 2009, God answered our prayers with the building of our Family Life Center which is used as a gymnasium and dining hall. When we outgrow our existing sanctuary, this building will be used as a temporary worship center until God allows us to build a larger sanctuary.
In 2017, the second floor of the Faithful Servant's Building was renovated to add an additional 3 classrooms.

In 2020, we remodeled our sanctuary yet again, making it fresh and modern with contemporary amenities.

God has and is continually blessing First Baptist church. We are grateful for what has been accomplished and give our Lord Jesus Christ all the credit.